Know exactly what you're getting.
We offer a variety of products, food, and medications to keep your pet happy and healthy. Our in-house pet pharmacy is stocked with parasite preventatives and prescription medications used to treat injuries and illnesses of all kinds.
Our top priority is your pet's safety. At Primary Pet Care, the prescription medications we carry and sell are purchased directly from the manufacturers. You know exactly what you're getting and we are available to answer any questions.
Many of the pharmacauticals have rebate options to help you get the most bang for your buck! These rebates can be used toward future medication purchases or the unexpected clinic visit due to illness. If you are unsure if your product qualifies for a rebate, check you more recent invoice or reach out to our supportive team who will be ready to assist you.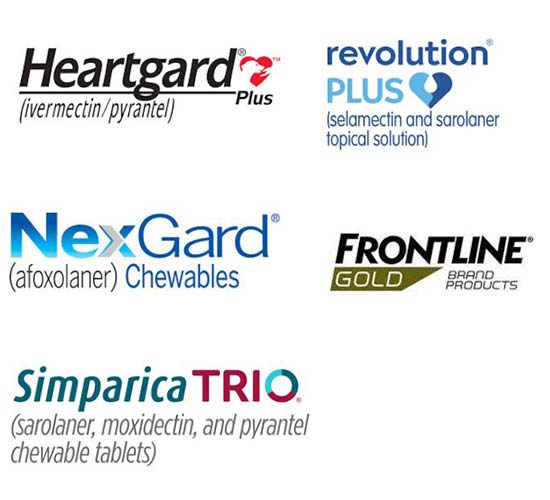 Request a pet medication refill >