Important Updates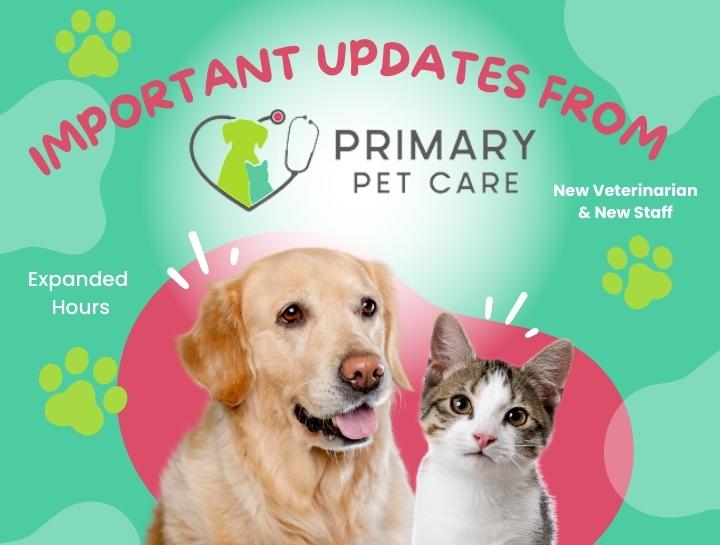 August 22, 2023
We're excited to share some important updates with you. Beginning September 5, 2023, we will be extending our hours of operation. Our new hours will be as follows: Monday through Thursday 8:00 am - 6:00 pm and Friday 8:00 am - 4:00 pm.
At the beginning of this month, we welcomed a new veterinarian to our team. Dr. Melisse Conway. We are paws-itively thrilled to have her with us and looking forward to expanding our service offerings in the future once she is acclimated to our practice.
We are also delighted to announce that we have welcomed several new staff members to the team too! Check out our Meet the Team Page to get to know our expanded team.
We look forward to seeing you and your pet(s) and their next appointment. If you have any questions or to schedule an appointment, please call us at (330) 968-6215 and one of our Client Care Specialists will be happy to assist you.